Elijah emails his friends and Kealing teachers
Hello!
I wanted to let everyone know how I have been. Right now in Boulder, it is snowing and about 15 degrees.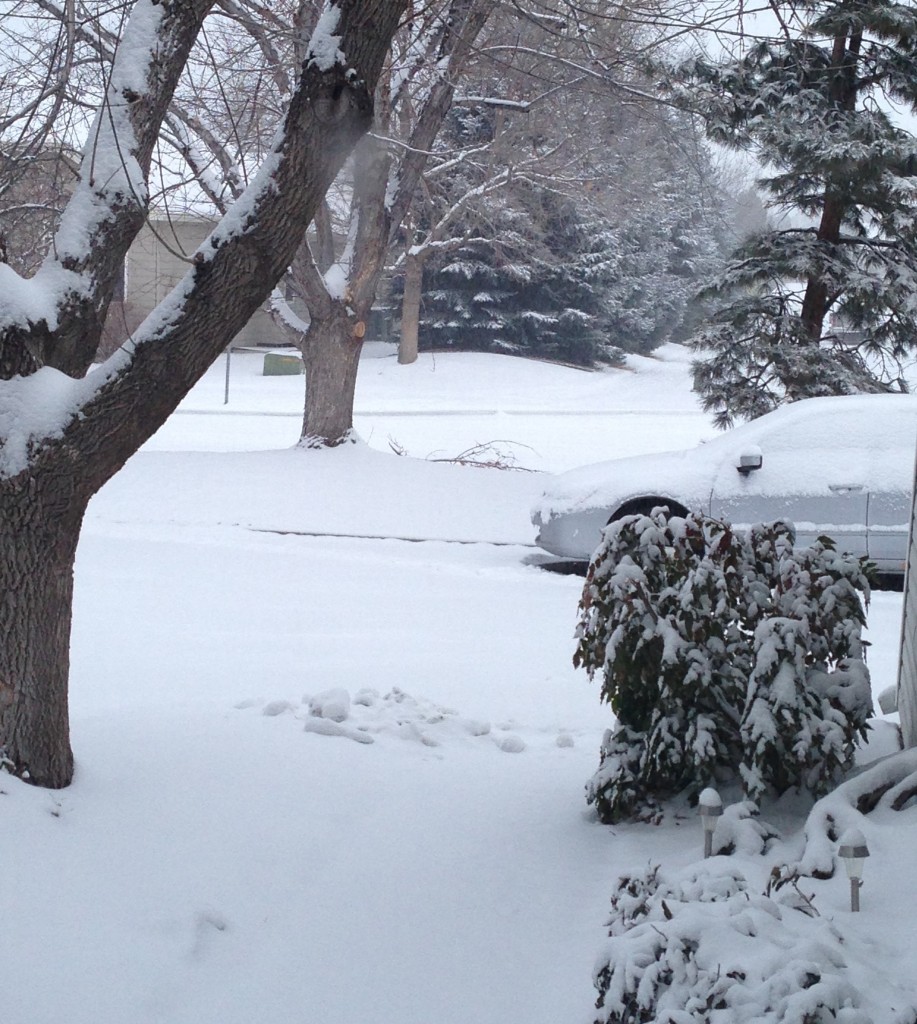 At my school, we recently entered the world record for largest performed cell mitosis. In French, we have been working on clothes, and have recently started working on activities and vacation time. In History, we obviously don't study Texas, so we are working on east-southeast Asia and Australia and New Zealand.
In English, we are reading Bud Not Buddy, and are working on preparing for our TCAP (Colorado STAAR or TAKS). In Algebra, my class has just finished our unit on exponents, scientific notation, and adding, subtracting, multiplying polynomials, as well as solving polynomial equations.
In Science, we have started our CSI unit, after studying genetics. I also am a teacher assistant for the sixth grade history teacher, and I am in 3D Art.
I enjoy hiking and snowshoeing during my free time. I have made 4 friends at my new school, Zach, Peter, Colin, and Vinu.
I can't wait to come to Texas and hopefully visit Kealing before school in Austin is out.
Your student, friend, and classmate,
Elijah Vance