Colorado Weekend: Fishing, Snowboarding, Snowshoeing
This past weekend was a "why doesn't everyone live in Colorado" weekend.
Started out Friday evening with birding for Jessica and fishing at Sawhill Ponds and Walden Ponds for me. I only caught a tiny bass, but I never catch much at Walden or Sawhill, and this trip was no exception, but as usual it's always great to be out there.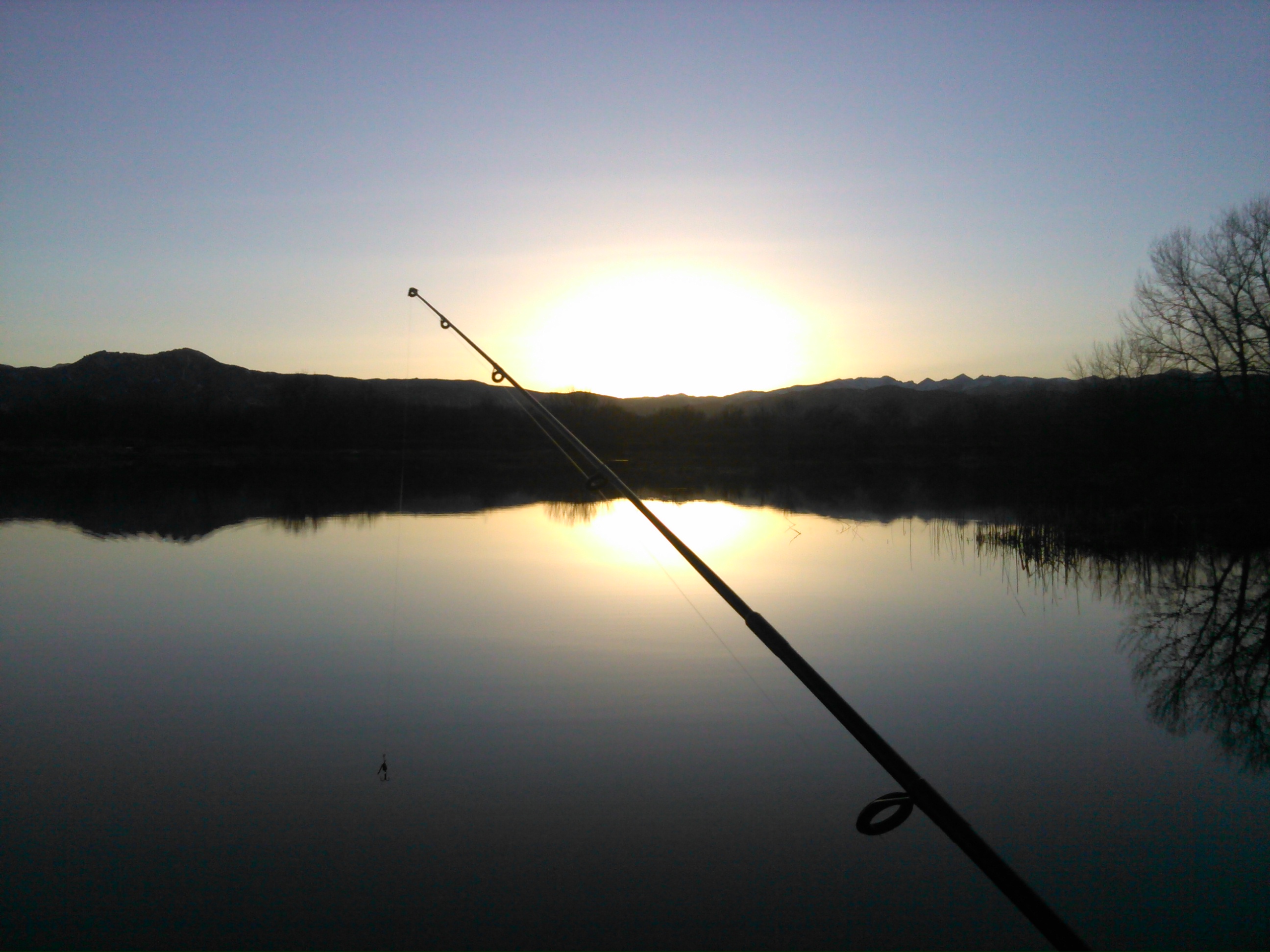 Saturday Elijah, Jessica and I went to Eldora Mountain Resort for some snowboarding and snowshoeing. Eldora has an extensive Nordic trail system, but Jessica recently found the Jenny Creek Trail, the public snowshoe trail, so she and Elijah spent the day shoeing in the snow and the trees while I spent a couple hours snowboarding. The sky was stunning, the air was crisp, and while it wasn't my best day, and the snow wasn't great, I love any chance to get in the mountains.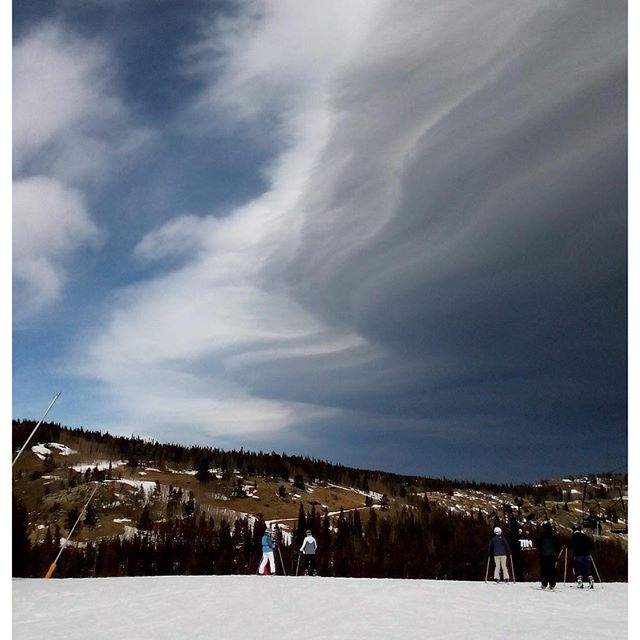 Finally, on Sunday Jessica and I trekked up to Wild Basin in Rocky Mountain National Park. We intended to snowshoe deeper into the park, but we forgot our park pass, so we went to Wild Basin which is one of the "free" entrances to the park with no pay station (at least during Winter). The trailhead is around 8500 feet, and with the warm 2016 Winter we've had (it was 50 degrees Sunday), there wasn't enough snow on the trail to snowshoe so we headed off for a snowy hike. The trail heads to Copeland Falls, Calypso Cascades and Ouzel Falls (which we hiked a couple of summers ago), but in Winter you have to hike a mile or so up the road to get to the trailhead, and in the end we only went out 2.5 miles where we snacked and headed back. Still, any day in the mountains is a beautiful day.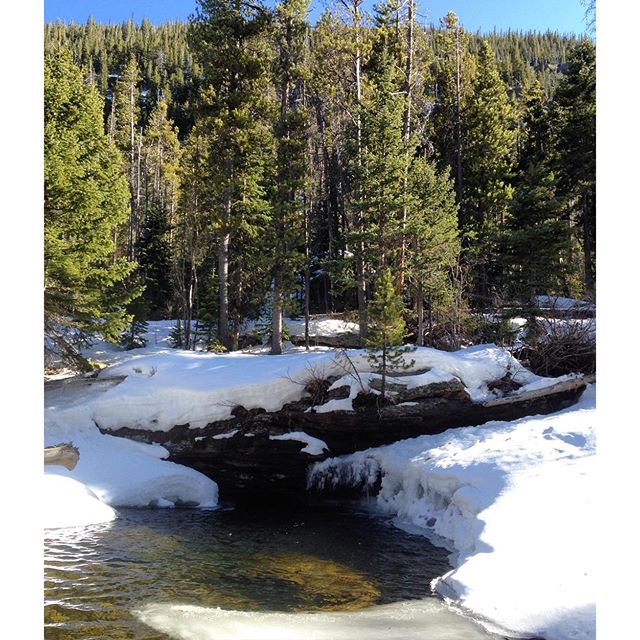 If anyone ever asks, this is why we moved to Colorado.