Yes, it's been a long while since we updated our family site. We plan to keep this site updated more often to share photos and stories of our new life in Boulder, Colorado. Check back often as each of us takes a turn to share a tidbit from life in Boulder.
For now, enjoy this photo from our family portrait session in October 2012. Notice anything funny?

Photo by Lindsay Stites. Click here to see the rest of the pictures. All photos taken in our fabulous yard in Austin, Texas.
The below pictures are to wet your whistle on how amazingly beautiful it is here in Boulder. I hope you don't get sick of us posting stunning scenery.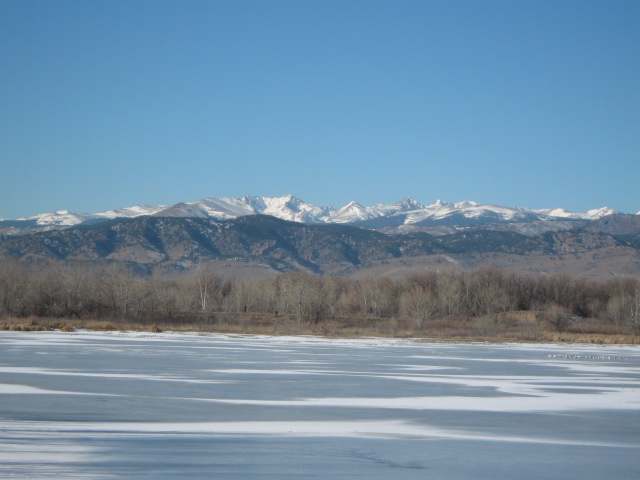 View of the Indian Peaks from Walden Ponds Wildlife Habitat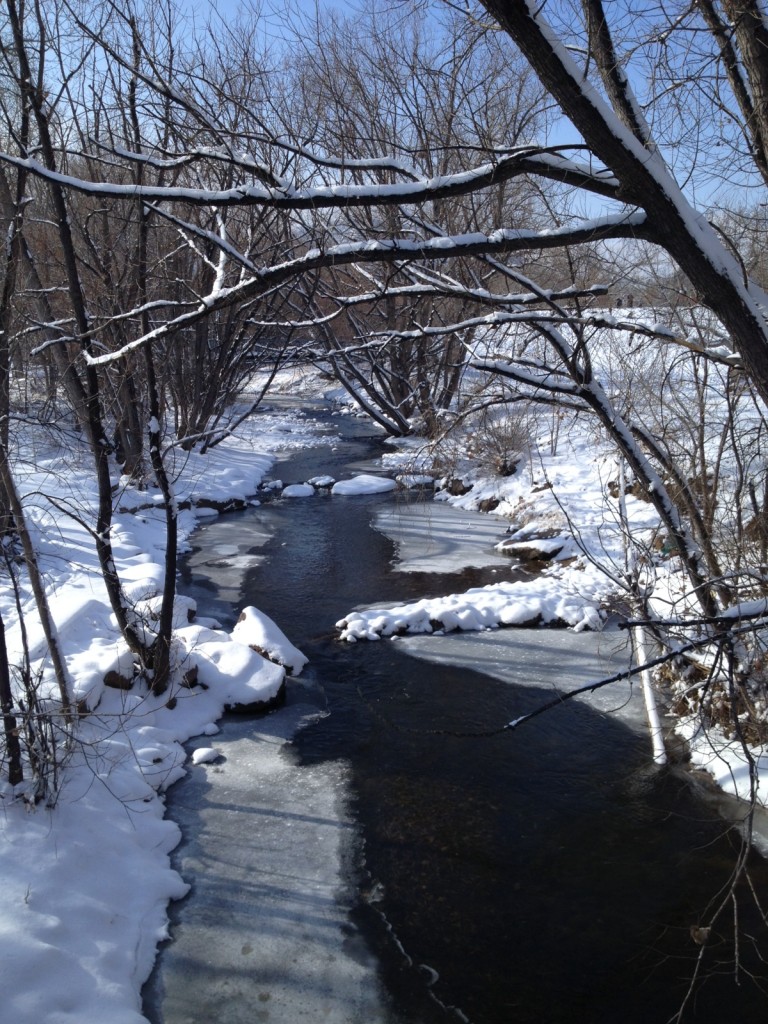 This is Boulder Creek all frozen and winter-like.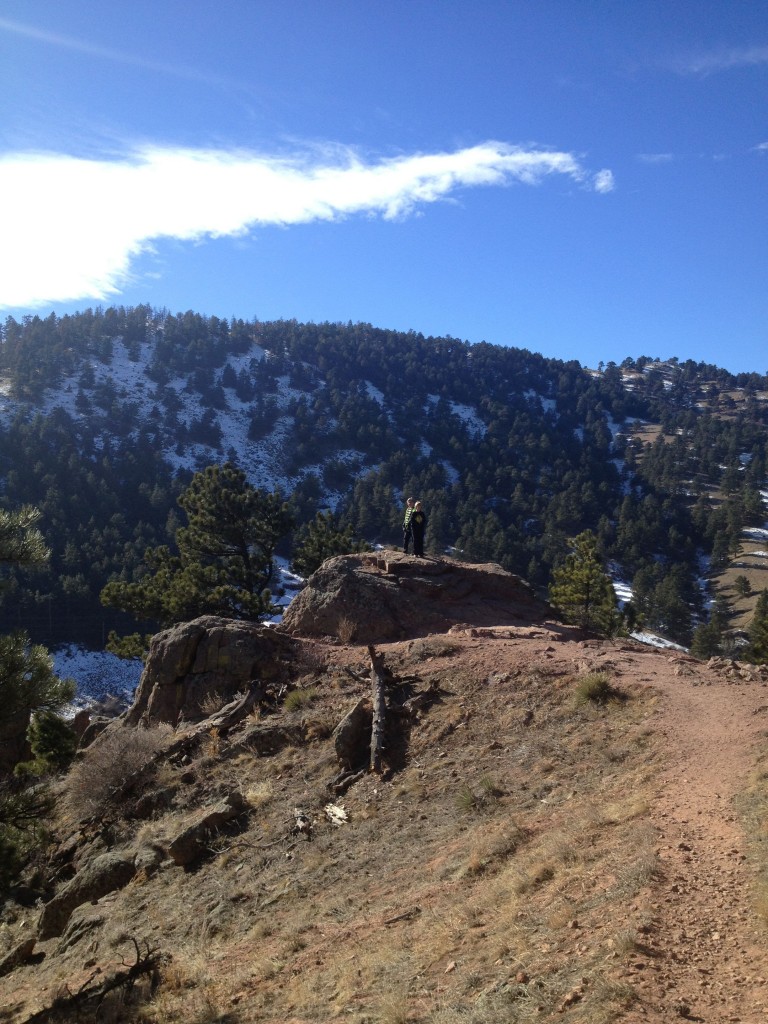 This is Elijah and Joshua on our ascent up Mount Sanitas. If one wants to be a true Boulderite, one must hike Mount Sanitas.
Eager for more pictures? No worries. We've got you covered here.
Want more stories? Leave a comment on what you want to hear about. We've got some posts planned, but we want to share what you all want to know about.